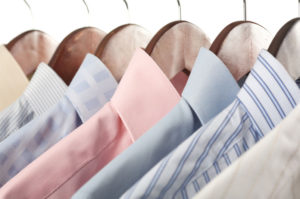 Shirt Service
Our shirt service is second to none. First your garments are professionally cleaned in state of the art, well maintained equipment. Our professional staff will then individually hand press each garment to ensure that you look your very best. We pride ourselves in the details. You can count on it.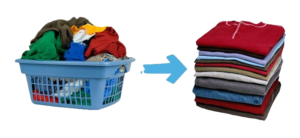 Drop off laundry
Let our friendly professional staff handle the mundane. Just drop off your dirties and we'll take care of the rest, which includes folding/hanging.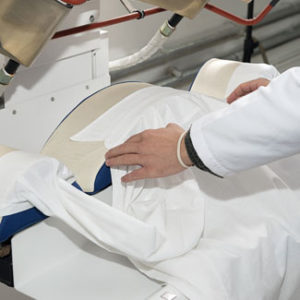 Press only
Are you one of those that hates to iron? Well drop off your newly laundered garments and we will press them to perfection for you.
Leather & Suede
Are your leather and suede garments looking dingy? Those are typically very expensive items and require special care. Let our friendly professional staff help care for those articles.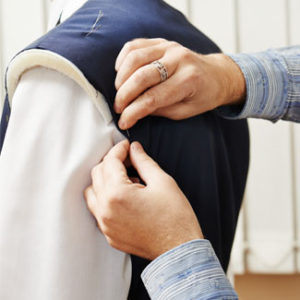 Alterations
Do you have any garments that just don't fit the way they used to? Swing them by our shop and talk to one of our friendly knowledgeable staff members. We can help you decide whether they can be altered for a whole new look. We can make that favorite item fit again.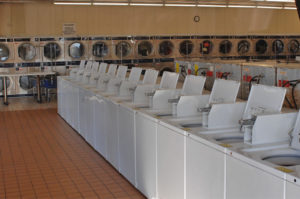 Self serve coin operated washer & dryer facility
Come visit our safe, clean facility with well maintained machines which is always staffed. Last washer load in by 7:30 PM. Last drier load by 8 PM. Doors close at 9:00 PM.